Build a Healthy Routine with New Ways to Train
It takes more than pure sweat to achieve your goals. Let our coaches create a workout plan for you that's tailored to your body now – and moves you forward to where you want to go. From in-club personal training sessions to new virtual options, our training program takes the guesswork out of fitness, so you can achieve more with the time you have.
Personal Training
Partner with a coach in one-on-one sessions to help unlock the fitness results you want. Our coaches will guide you to workouts that fit your goals, train you on the range of equipment at our clubs, and help you build healthy habits with your nutrition and recovery. Stay accountable to your goals with a PT Lifestyle™ subscription – choose a number of personal training sessions to schedule each month, so you always have a partner to keep you challenged, motivated and improving.
Virtual Personal Training
Keep fit from anywhere with new virtual personal training. Our fitness coaches can customize a program for you, using your home equipment or no equipment at all. Let us know your goals, then meet over Zoom to get a great workout with a knowledgeable coach. Stay accountable and level up your results with regular sessions scheduled each week.
Virtual Group Training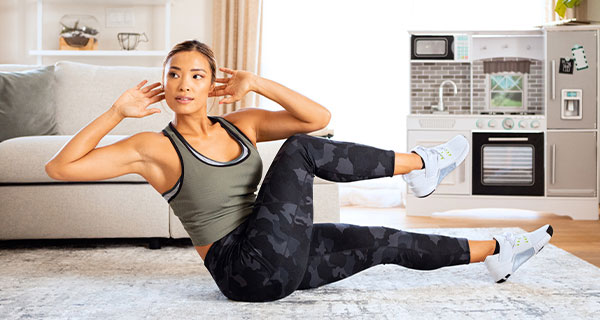 Our fitness coaches are leading over 60 virtual group training sessions each week, including Kettlebell24™, Sweat24™, Zumba®, Active Aging and Flow24™. Join our community on Zoom – sessions are included with 24 Hour Fitness® membership to keep you inspired and accountable at home!