Build a Healthy Routine with New Ways to Train
It takes more than pure sweat to achieve your goals. Let our coaches create a workout plan for you that's tailored to your body now — and moves you forward to where you want to go. From in-club personal training sessions to new virtual options, our training program takes the guesswork out of fitness, so you can achieve more with the time you have.
Personal Training
Get the most from your gym time. Our one-on-one sessions pair you with a coach who will guide you to the workouts that fit your goals and motivate you to create healthy habits with your nutrition, mindset, movement and recovery. Get started with an Introductory Training Package and experience a difference, or your money back.*
Virtual Personal Training
Keep fit from anywhere with new virtual personal training. Our fitness coaches can customize a program for you, using your home equipment or no equipment at all. Let us know your goals, then meet over Zoom to get a great workout with a knowledgeable coach. Stay accountable and level up your results with regular sessions scheduled each week.
Virtual Group Training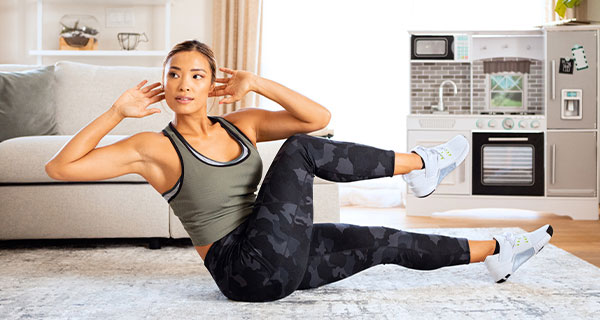 Our fitness coaches are leading over 50 virtual group training sessions each week, including Sweat24™, Power24™, Core24™, Burn24™, Active Aging and Flow24™. Join our community on Zoom to stay inspired at home – sessions are included with 24 Hour Fitness membership! Not a member? Get unlimited access to virtual group training and more with our new 24GO Plus™ subscription.
Get Started with a Satisfaction Guarantee
Our fitness coaches have helped guide millions of members to success, so we feel confident offering a 30-day money-back guarantee with our Introductory Training Programs: complete your sessions within 30 days, and if you're not completely satisfied with your experience, we'll give your money back, no questions asked.* Stop by the personal training area in club, or visit your club page to find the coach who's right for you.
Satisfaction Guarantee only available in the club.